WELCOME TO THE 2020-21 ATHLETIC YEAR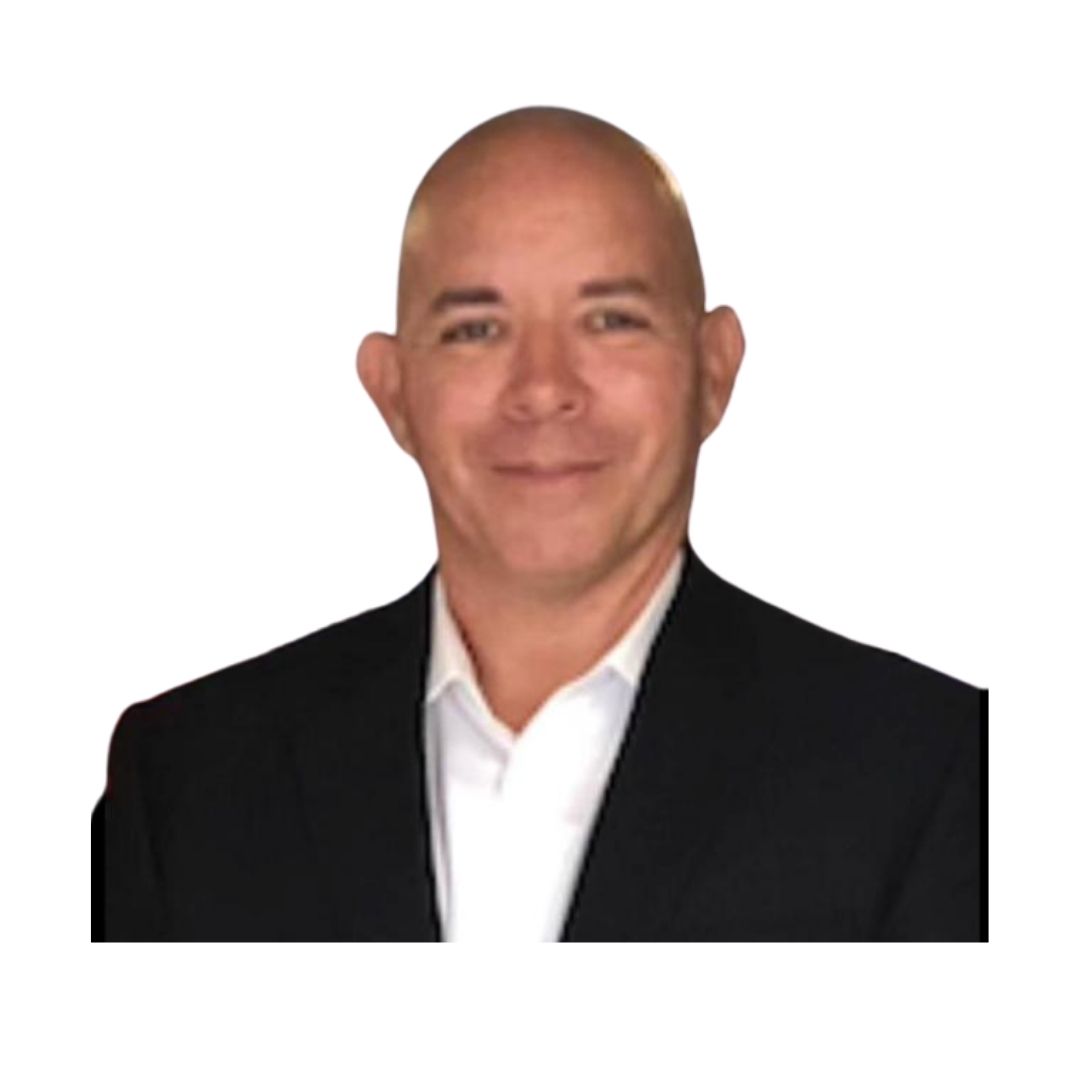 The 2020-2021 school year presents us with many challenges due to the pandemic. As athletes we must find ways to get better by practicing, seeking knowledge and preparing to be the best player possible.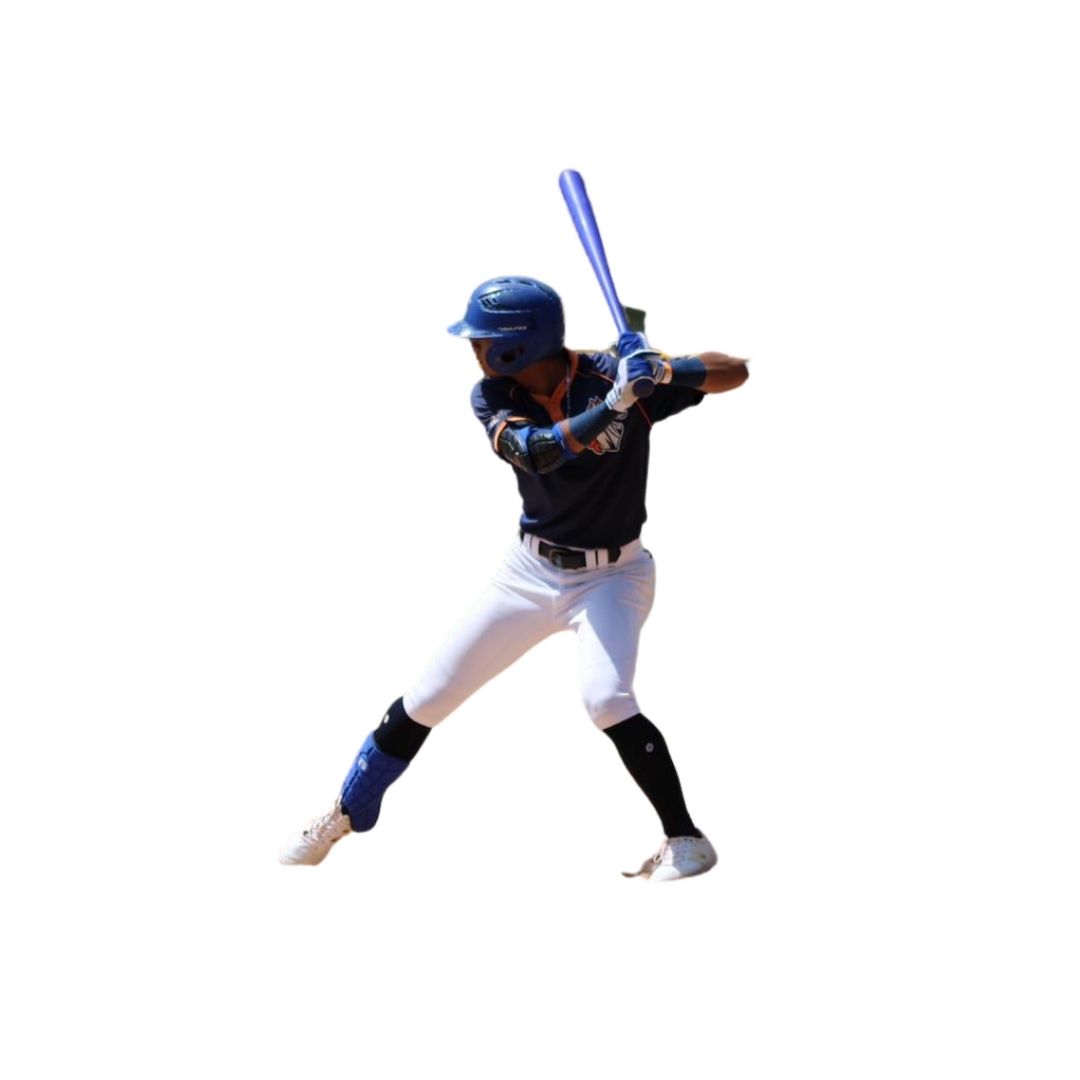 Through this online program we expect to review skills and concepts previously taught and to introduce new ones. Ultimately the effort and practice that you put into your training will help you be "ready" for when the time comes to "hit" the field once again. I hope that you will greatly benefit from this program.
René Balloveras
Academy Athletic Director