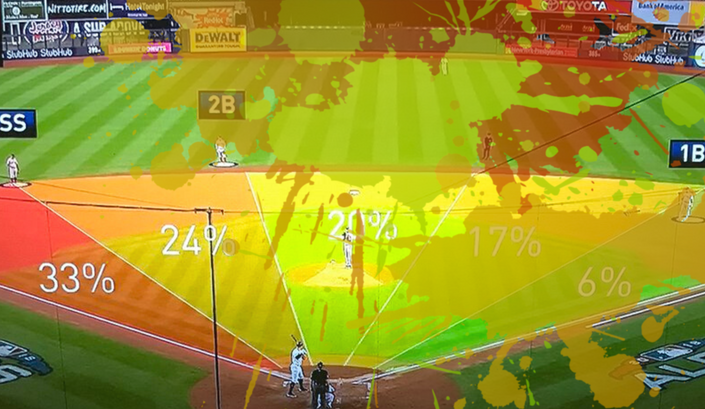 Run Prevention with Statcast
Learn to Find, Use, and Analyze Statcast Pitching/Defense Data with Noah Hilton
Introducción
Run Prevention with Statcast
The addition of Statcast systems to every big league ballpark in 2015 created incredible opportunities to expand on baseball research both within organizations and in the public sphere. Besides making terms such as spin rate, exit velocity, and launch angle popular from front offices to broadcast booths, the data collected by Statcast has revolutionized industry strategies for player development and acquisition.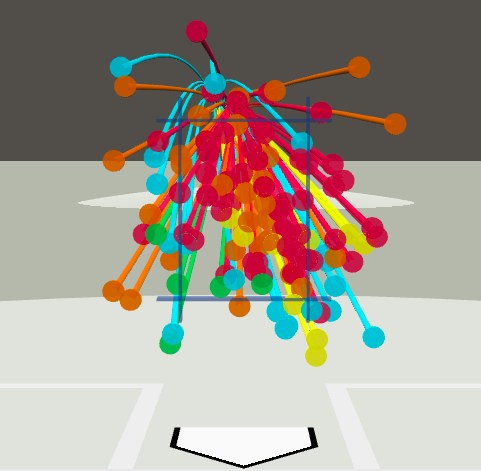 The wide-ranging implications of Statcast, then, make it increasingly essential to be able to understand and utilize the data produced by the system, whether you're a coach or player looking to take your skills to the next level or a diehard fan wanting to understand the thought processes of your favorite team. Through this course, you will gain that knowledge through explanations of the sport's newest and most modern topics alongside video tutorials on finding and analyzing Statcast data through MLB's Baseball Savant website.
The game of baseball has taken tremendous steps forward in recent years and is quickly accelerating into its future. By better understanding the data driving that progress, you will in turn be better positioned to take advantage of modern baseball information to its fullest extent.
This course covers PITCHING and DEFENSIVE concepts at both an introductory and an advanced level. Topics include spin rate, active spin, defensive outs above average, catcher framing, defensive positioning, and expected statistics.

Entrenador

Member of the Philadelphia Phillies' front office. Previously worked in the San Diego Padres' player development department and as the Director of Scouting and Analytics for the nationally ranked University of San Diego baseball team. Magna cum laude graduate in Business Economics from the University of San Diego.
Curriculum
Statcast Introduction
Disponible en dias
dias luego de suscribirse
Pitching Analysis
Disponible en dias
dias luego de suscribirse